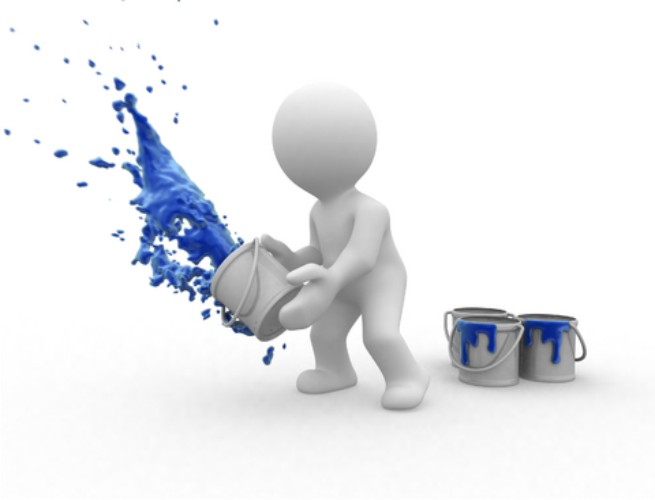 Do you think your website is looking outdated? Is it successful in portraying your business intentions? If the answer is negative, then its high time that you require a website redesign and revamp. Though the market is flooded with web development organizations offering customized website redesign and revamp but the quality of work might not meet your expectations. Shirk off all your worries as Karmick Solutions Private Limited brings you excellent packages of website redesigning services at affordable prices. Website redesign is a very crucial part of the website maintenance procedure. Thus in order to emerge victorious in today's competitive market website revamp is necessary. You have to keep this in mind that website is an integral part of your business. With changing demands of the market, it is essential to change the online marketing strategies as well. Therefore a website redesign and revamp is required from time to time. A variety of reasons might influence you to take the decision of redesigning.
When you think of website revamp it is primarily because of any of the following reasons:
For improving web presence
For branding or rebranding
For meeting the ever-changing market conditions.
We recreate your existing websites using latest design standards like WEB 2.0 that gives a facelift to your online business. Your online business gets an extra edge after the redesigning process. We offer customized website revamping services that are suitable for both the big and small scale enterprises.